Environmental Consulting and Asbestos Testing
Asbestos Testing / Indoor Air Quality / Environmental Site Assessments
Avanco Environmental performs the following: Asbestos Inspections, including Project Design and Management when required. Environmental Site Assessments (ESA's) Phase I . LEED, NARA and Occupied Building Indoor Air Quality (IAQ) Testing. Mold, Lead and Moisture Testing.
Avanco Environmental provides Environmental Consulting Services to top organizations including YMCA (Dallas), American Airlines, DFW Airport, City of Dallas, City of Lewisville, TIG, Gregory Commercial and Turner Construction.
Avanco Environmental is a dedicated Environmental Solutions Provider for Public, Commercial, Industrial and Government Organizations. We have served clients throughout the United States for more than twenty years. Staffed by a professional and experienced team, we can provide the best possible solution for your environmental needs.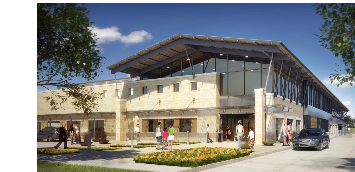 ENVIRONMENTAL SOLUTIONS
PUBLIC - COMMERCIAL - INDUSTRIAL - GOVERNMENT
Established 1996
YMCA
Park Cities, TX
Asbestos
Abatement
Project
Design and
Management
Texas State
University
Campus Housing
San Marcos, TX
LEED
Indoor Air Quality
Testing
George W. Bush
Library

Dallas. TX
LEED and

NARA
Indoor Air Quality
Testing