YMCA
Dallas, TX
Asbestos
Abatement
Project
Design and
Management
George W. Bush
Library

Dallas. TX
LEED and

NARA
Indoor Air Quality
Testing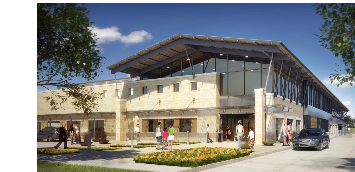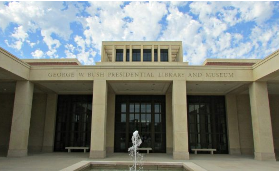 Texas State
University
Campus Housing
San Marcos, TX
LEED
Indoor Air Quality
Testing
AVANCO ENVIRONMENTAL INC
Asbestos / Indoor Air Quality / Phase I Environmental Site Assessments
Avanco Environmental is a dedicated Environmental Solutions Provider for Property Management Companies, Municipalities, Airport Facilities, General Contractors, Commercial Finish-out Contractors and Universities.
We have served clients throughout the United States for more than twenty five years. Staffed by a professional and experienced team, we can provide the best possible solution for your environmental needs.
Environmental Consulting Services to top organizations including American Airlines, DFW International Airport ARCO/Murray, City of Lewisville, Texas, Pillar Commercial and Dallas Baptist University.
Phase I Environmental Site Assessments, Asbestos Inspections, Asbestos Abatement Project Management Indoor Air Quality (IAQ) Testing for Volatile Organic Compounds (VOC's) and Mold Spores,
City of Dallas Green Construction Code IAQ Testing, Lead Paint Testing.
Founded 1996 Contact us today